In Science our children are given opportunities to ask questions, explore and investigate their world, helping them to acquire scientific knowledge, understanding and skills. Their investigations and experiences enable them to plan, predict, hypothesise, observe, measure and draw conclusions. Through science they can experience the challenge and excitement of discovery. The children also have the opportunity to use ICT for research and the presentation of data. We have a variety of excellent resources within school closely tailored to our curriculum, including an ever growing suite of iPads.
We have amazing scientists in our school!
"We enjoy science and exploring all aspects".
Take a look at our engaging science week pictures and the science that we achieve across the year.
Related News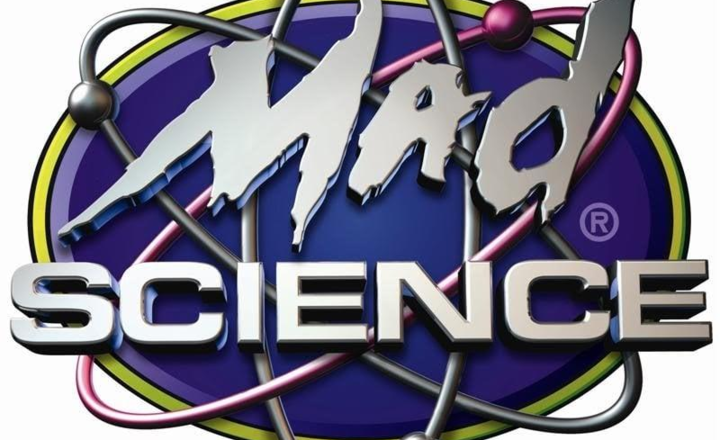 4 December 2019
Related Blog Posts
30 November 2019
Our focus this year was exploring the diversity across the planet and across science careers.
We transformed each of our seven year groups into one of the seven continents to really dive into what diversity across the planet looked like. This included a special visit from Zoo2U to meet animals…
Continue reading