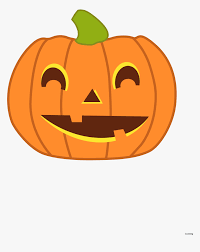 ChaPTA are holding a competition in school for the best decorated pumpkin.
If your child would like to enter, please bring your child's decorated pumpkin in on Monday 1st November along with £1 entrance fee.
The £1.00 should be put into an envelope with your child's name on it nd given to the class teacher.
All pumpkins are to be placed at the front of the school besides the railings that run along the playground. Each year group will be clearly labelled to make it easier.
Please ensure that the pumpkin has your child's name and class number clearly written on (ideally in permanent pen in case of rain!)
GOOD LUCK TO YOU ALL!