A very warm welcome to Chapelford Village Primary School from Headteacher, Mrs Hewson

I have been Headteacher of Chapelford Village Primary School since we relocated from Sycamore Lane in February 2013 and I love every minute of my privileged role.
During recent years the school has grown rapidly and changed dramatically, we have relocated and grown in size considerably. It has been a pleasure to open up the school to more families in the local community so that they can become part of the Chapelford Village Primary School family.
I am extremely proud of our school, our staff and most importantly the children. I am also very proud of the relationship's we have built with our community. Our school aim is rooted in the achievements of all of our pupils and staff.
In March 2013 our school was judged as 'good' in all areas and we are very proud of our outcome. However, since our last inspection we have not been resting on our laurels - anything but! In January 2018 the school was proud to become part of the OMEGA Multi Academy trust with 3 other local primary schools, Great Sankey High School and Barrow Hall College.
At Chapelford Village Primary School we have been continually striving to improve the learning experiences, enjoyment and achievements of our pupils during a period of rapid growth and change. read more
Upcoming Events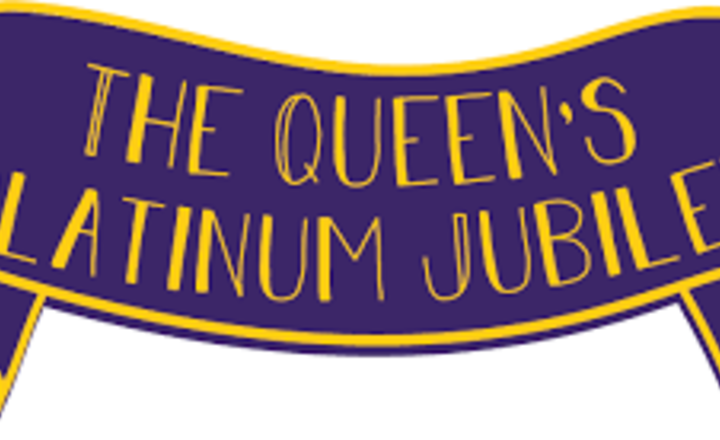 23 May, 9.00am – 27 May, 3.00pm 2022