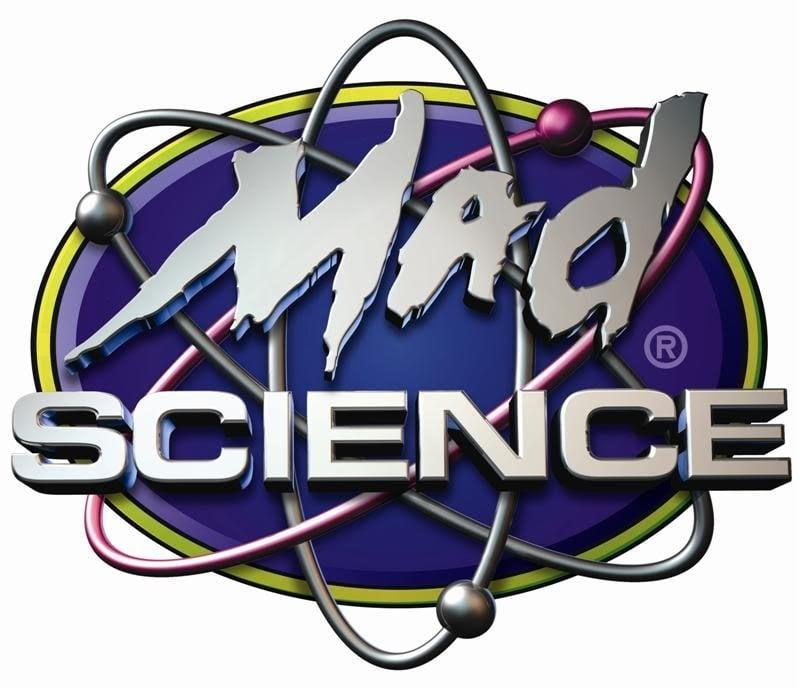 The children had a very exciting visit today from MAD Science where the theme this year was 'Science in Sport'.
The children learnt how important fast reactions are in sport with simple experiments and how to stay healthy as an athlete.
A big thanks to Mrs Marshall who was such a good sport when it came to testing lung capacity!