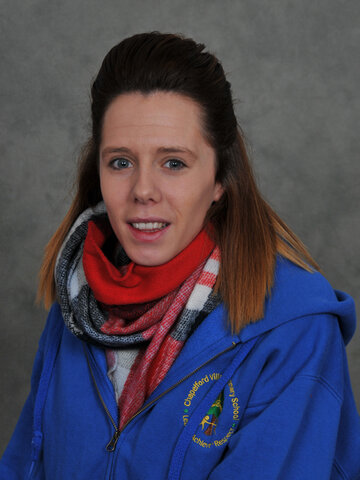 Miss Brennan
Class 18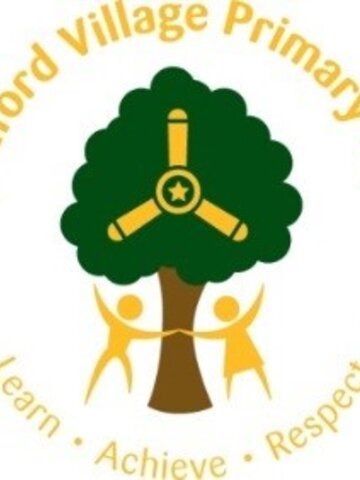 Miss J Gorman
Class 18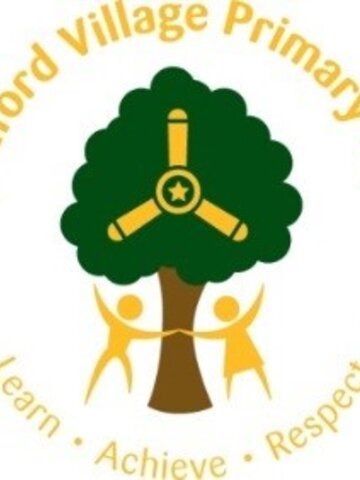 Mrs Bradley
Class 19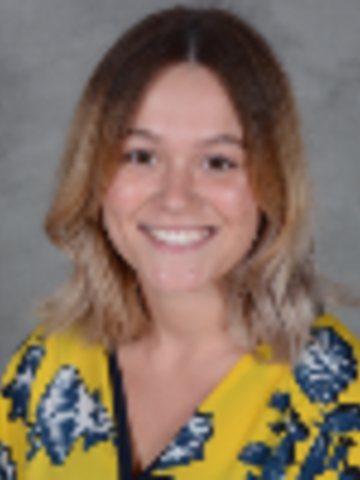 Mrs Southern
Class 20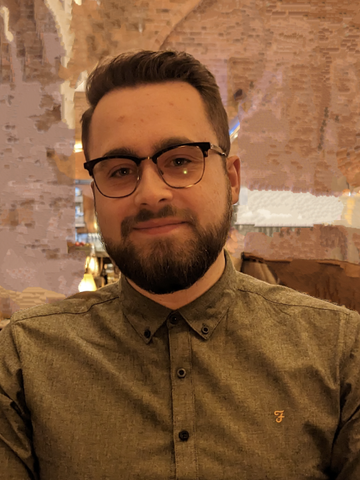 Mr Kavanagh
Class 21
At Chapelford we have highly skilled practitioners who provide your child with the best education opportunities
Please contact a member of the team if you need any support or advice.
(Staff will only check and respond to emails during working hours)
In Year Five we continue our formal learning practices, pulling through all our prior knowledge and experiences. We work together in our tables for certain tasks, and make good use of our working walls which help us with important vocabulary, and help us to remember what we have already done.
You can take a look at what Year Five are learning in school on our social media feeds by clicking the link via the icon below
In Year 5 - Bridgewater Community Healthcare Trust come to speak to the children about their changing bodies, and what changes they can expect during puberty.
The content of this can be found in the flipbook below.
We appreciate that this talk can raise questions between parents and children, there are now a number of books available written by doctors and other professionals that can support children and parents with these questions.