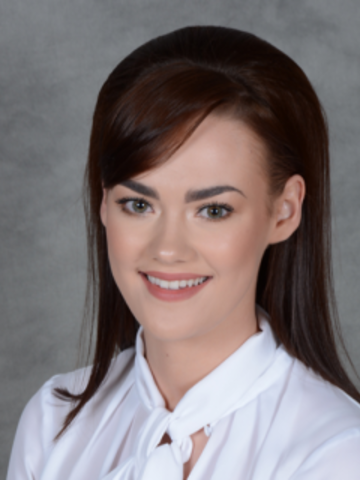 Mrs King
Class 22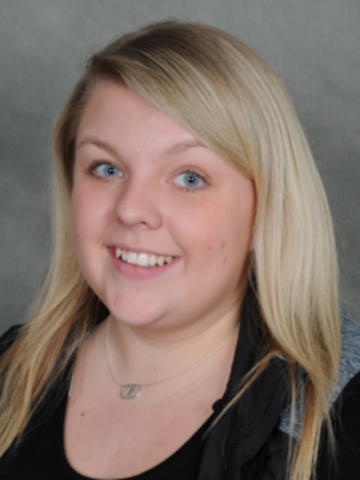 Miss Green
Class 23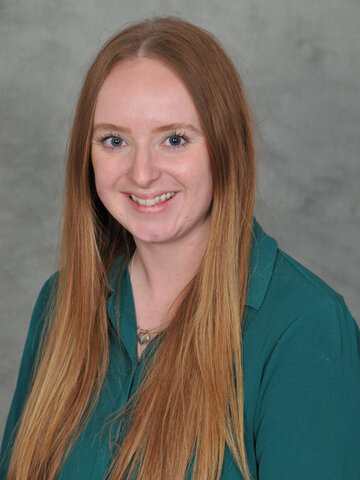 Mrs Tickle
Class 24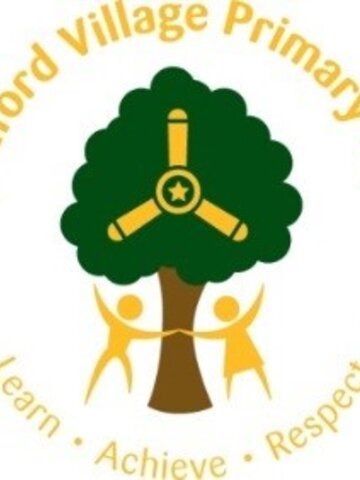 Mrs McGoran
Class 25
At Chapelford we have highly skilled practitioners who provide your child with the best education opportunities
Please contact a member of the team if you need any support or advice.
(Staff will only check and respond to emails during working hours)
In Year 6 we are working towards our end of primary school assessments and preparing for our transition to secondary school. We work together in our tables for certain tasks, and make good use of our working walls which help us with important vocabulary, and help us to remember what we have already done.
You can take a look at what Yea Six are learning in school on our social media feeds by clicking the link via the icon below
Year 6 have buddied up with our EYFS classes. The Year 6 children have the opportunity to go back to the classroom that their Chapelford journey first began. The buddy system is an important part of our school life. It allows older children to take on some responsibility, whilst giving younger children someone they can look to for support. It promotes friendship and support between older and younger peers which fosters a sense of whole-school community. It is wonderful to see the older children take a supporting role, allowing the Reception children to flourish and grow in confidence. Take a look at some of the activities they do together.