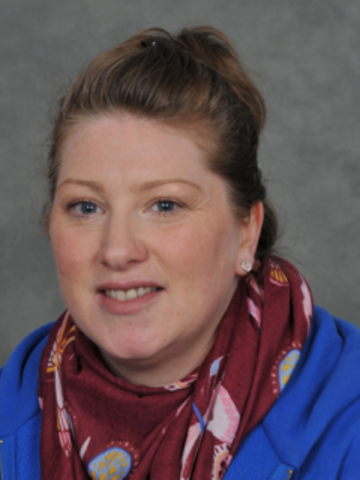 Mrs McManus
Class 7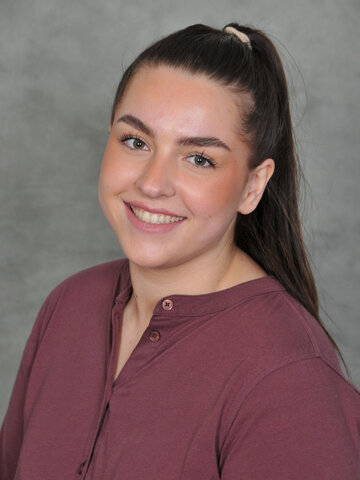 Miss Garty
Class 8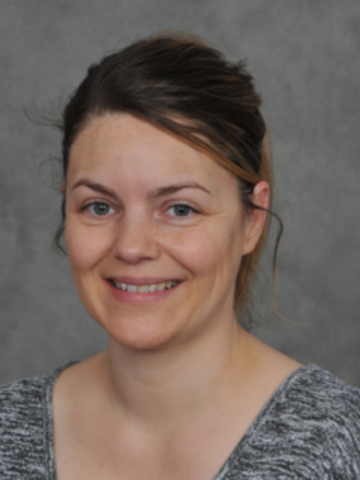 Mrs Grice
Class 9
At Chapelford we have highly skilled practitioners who provide your child with the best education opportunities
Please contact a member of the team if you need any support or advice.
(Staff will only check and respond to emails during working hours)
In Year Two we start have a more formal approach to learning to support with our preparations for the Key Stage One assessments and moving up to Key Stage Two.
You can take a look at what Year two are learning in school on our social media feeds by clicking the link via the icon below
Below is also a useful video about the tests and provides some key information about the assessments.